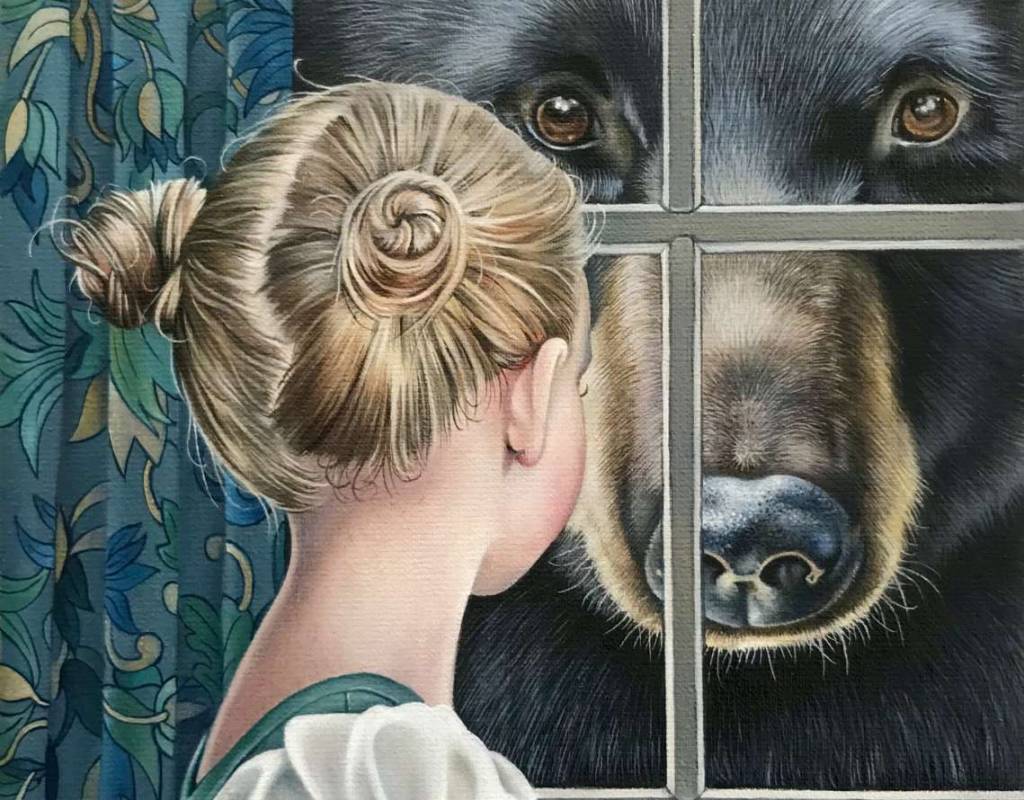 Latest News
I am excited to announce that I will be participating in this years Perthshire Open Studios Event, here at WASPS Creative Exchange. On the Blue Route, Venue 74, I am one of 18 studios that will be open from 4-12th September.
There will be the opportunity to view and purchase original artwork, as well as various products from the artist. I will be open every day from 10am-5pm, except Monday 6th September and as part of the event, I am offering a 10% DISCOUNT on all paintings and Giclee Prints (expect for items bought via the 'Own Art' Scheme). Looking forward to meeting you all there!
I am now a participant in Wasps Own Art Scheme. This is an opportunity to buy artwork directly from the artist, whilst spreading the cost over 10 months. It is a fantastic idea for those of us who can't afford to pay a lump sum.