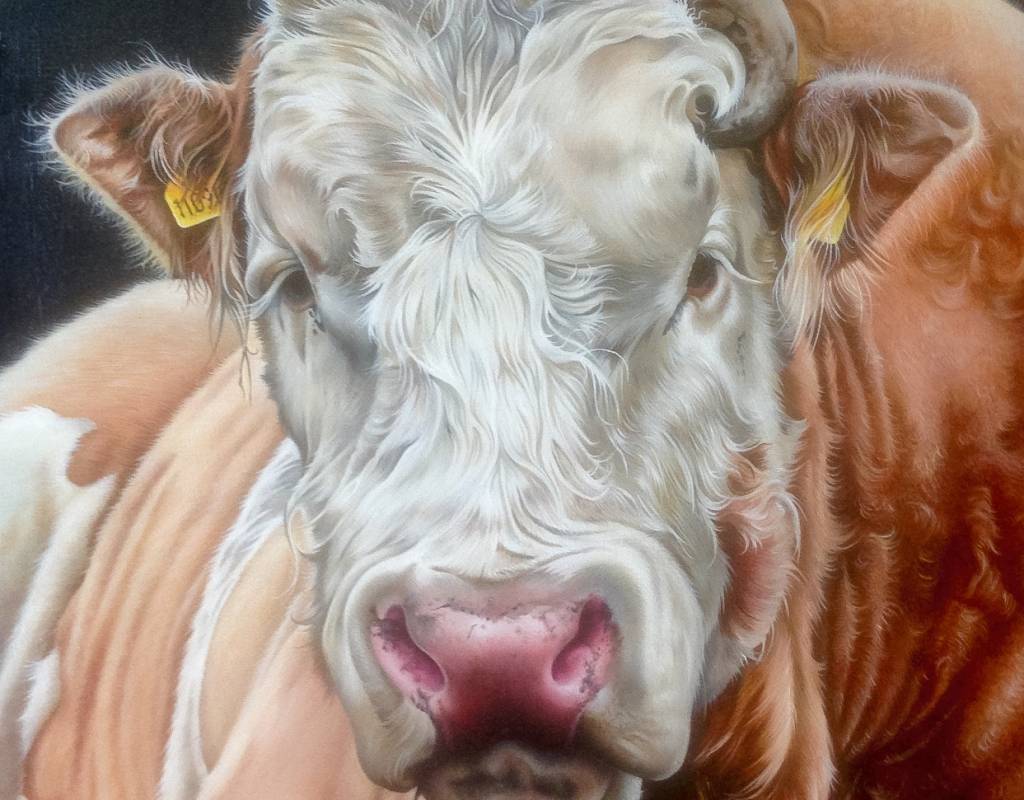 Limited Edition Prints
Limited Edition Signed Giclee prints available to purchase directly from the artist. 
Giclee is used to describe a fine art printing process that combines pigment based inks with high quality Archival paper, to achieve superior quality and stability.
This results in a vibrant, high quality print from the original painting.                        
Signed and editioned by the artist the prints are limited to 50 copies and are mounted, backed and cellophane wrapped.                                
Prints will be made to order, so may take up to 4 weeks for delivery.
Price includes packing and delivery to UK mainland                                                                             
Click on an image to purchase via PayPal.